Advancing timber innovation for a
better tomorrow
Expanding our reach with enhanced capabilities.
Mass timber for high-performance, low-carbon buildings
Material sourcing, design, assembly, and installation
Mercer Mass Timber
is a subsidiary of
Mercer International
Mercer Mass Timber (MMT) is a wholly-owned subsidiary of Mercer International, a global provider of renewable materials and energy. With operations in Germany, Canada, the United States and Australia, Mercer International is one of the world's largest market pulp producers and a growing leader in the wood products space. A publicly traded company, Mercer International is listed on the NASDAQ under the symbol "MERC."
Advanced manufacturing, world-class capabilities
MMT is advancing wood technology to transform the construction industry in North America. We offer custom solutions and standard cross-laminated timber (CLT) and glue-laminated timber (GLT) products for your building needs.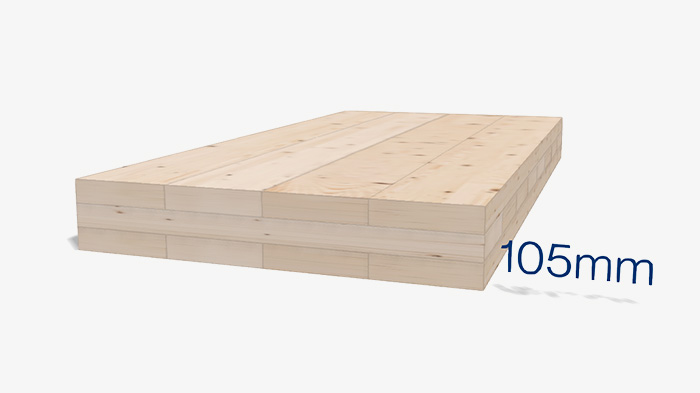 Engineered wood solutions benefit everyone
Our fully renewable building products are responsibly sourced, offering a range of benefits to end users.
Meet code,
exceed expectations
Learn why mass timber construction is poised to transform the industry.
Creating healthy,
vibrant communities
We are innovators, researchers,
and changemakers
The MMT team comprises construction experts, structural engineers, architects, and academics dedicated to creating more equitable and sustainable communities through mass timber innovation.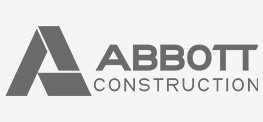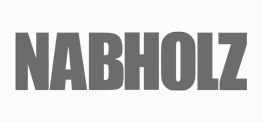 Unlock the potential of sustainable timber construction through innovative, eco-friendly solutions.
Contact our sales team today to learn how.