Moving toward a cleaner, sustainable future
Our vision is to accelerate the use of mass timber in construction to deliver sustainable, net-zero-emission building solutions to improve the environment on a global scale.
Creating healthier, more equitable cities
Affordable housing is a much-needed resource in our cities, and we are committed to making our products accessible for all. Because mass timber acts as both structure and finish, good design won't get cut with the budget.
The work we do is rooted in our values of equality, innovation, and integrity
We believe that everyone has the right to live in safe, healthy, and thriving communities and are committed to making mass timber accessible and affordable.
By harnessing the latest technology, we are spurring policy reform and creating a healthier planet and more resilient communities.
To build a better world, we must hold ourselves and others accountable. We do what we say we will do, and uphold the highest standards of integrity within our team.
We are innovators, researchers, and changemakers
North America Construction Sales
MMT Sales and
Business Development
Kalliopi Florides, CEng, MEng
Engineering Development Manager & Sales,
Pacific Northwest 
Director of Sales & Region Manager,
Canadian Northwest
Region Sales Manager, Southwest 
Region Sales Manager, Southeast
Region Sales Manager, Northeast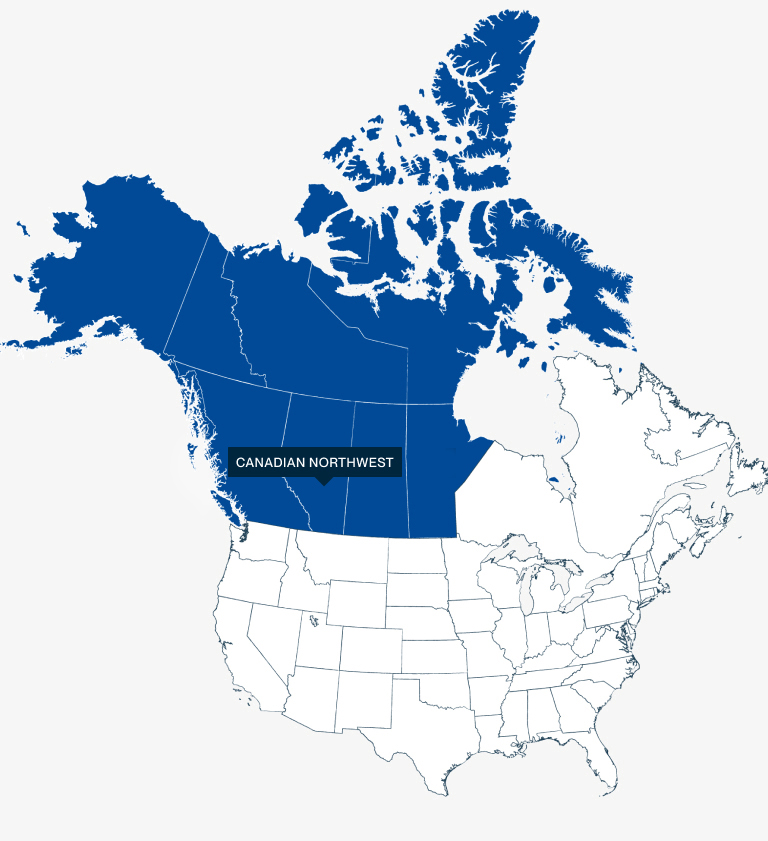 Let's change the world together
We're looking for people committed to building a better world by advancing sustainable wood technology.
Unlock the potential of sustainable timber construction through innovative, eco-friendly solutions.
Contact our sales team today to learn how.