The structural, aesthetic, and biophilic properties of wood are limitless. Whether as a load-bearing element or interior finish, wood enhances the well-being of the people who use them.
Heavy GLT
CLT floor components
Circulation components
CLT wall components
CLT roof components
Source material
Source material
Source material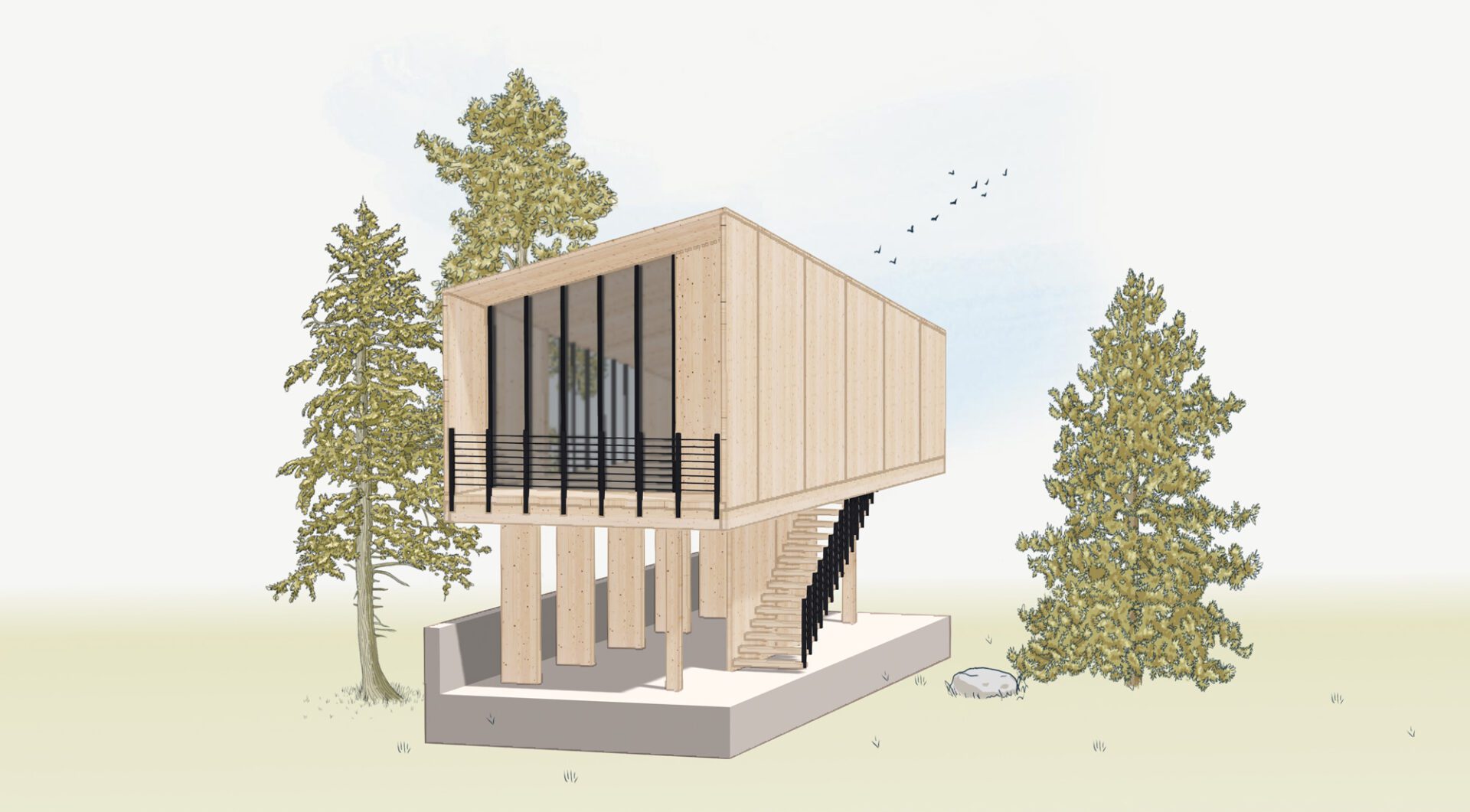 Customizable
Layups and Options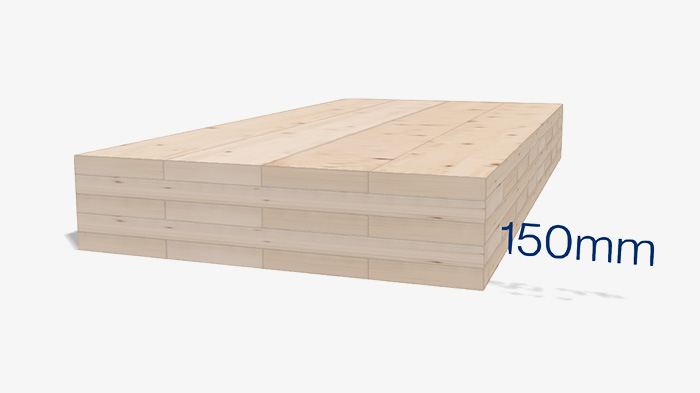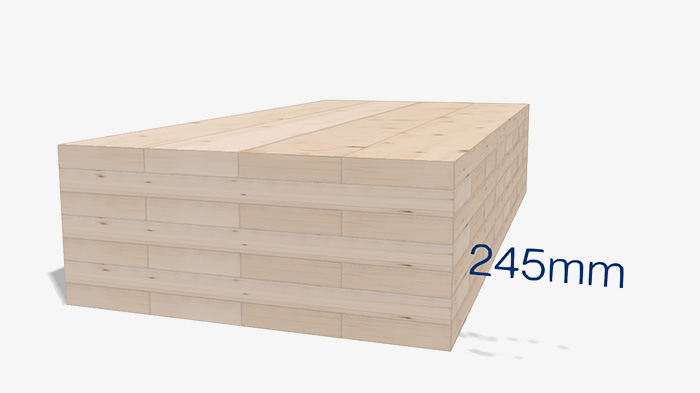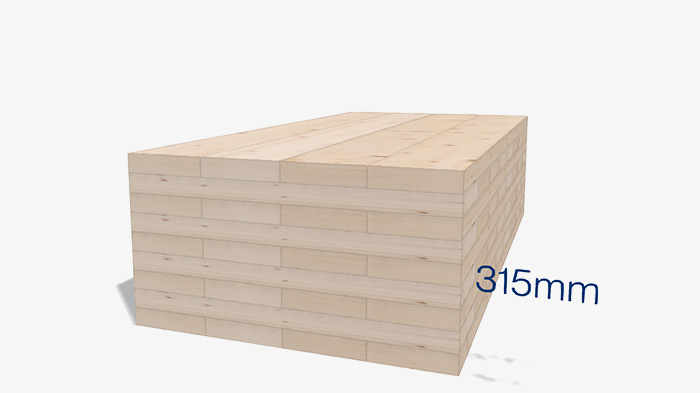 1.4V 875 = V2, 1.4V 750 ≥ V3, 1.8M ≥ E1
from 3.24 in (82.5mm) to 12.40 in (315mm)
Maximum dimensions of 12 ft (3.66m) wide by 60 ft (18.28m) long
Spruce-Pine-Fir (SPF), Douglas Fir-Larch (DF-L), or Southern Yellow Pine (SYP).
Our CLT is certified to ANSI/APA PRG 320- 2019 by PFS TECO
Architectural Appearance (AA) surface classification for a highly finished look and Industrial Appearance (IA) for more rustic applications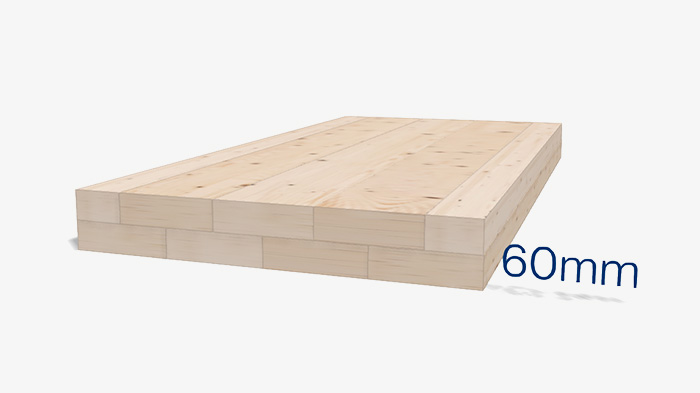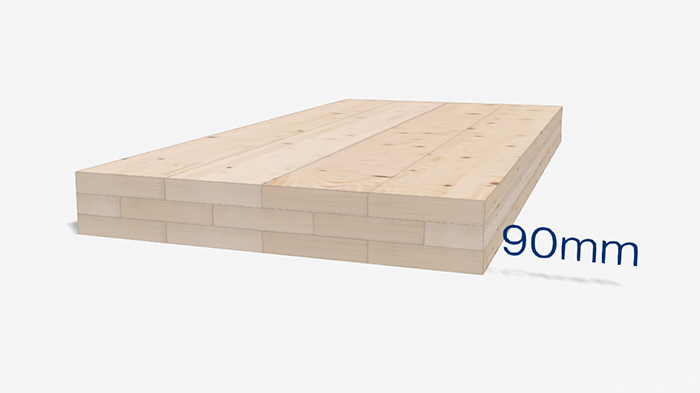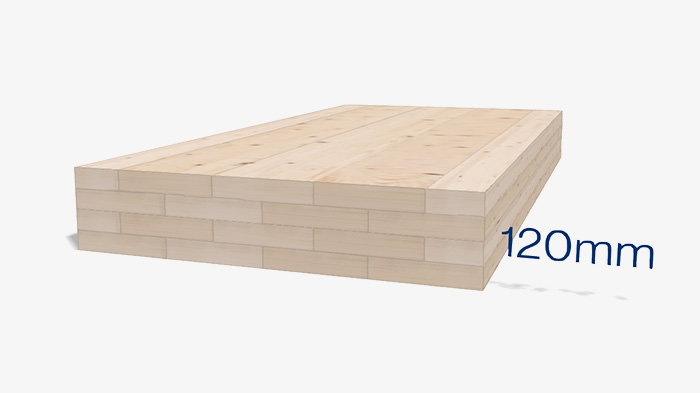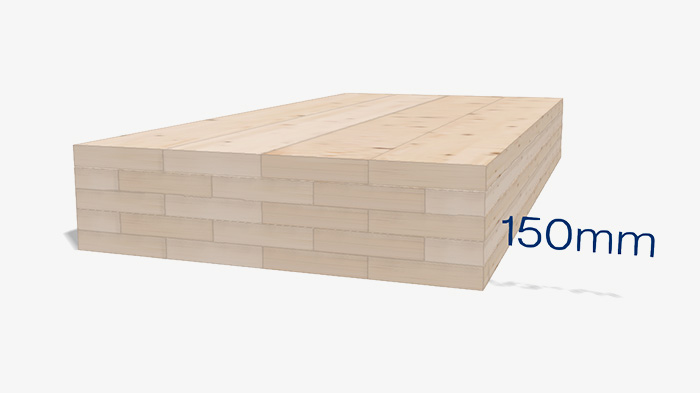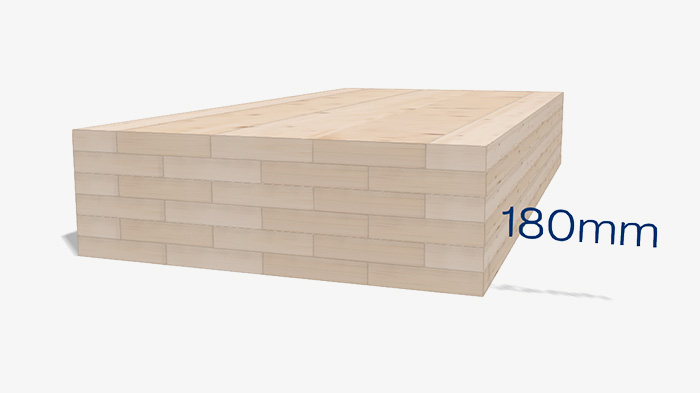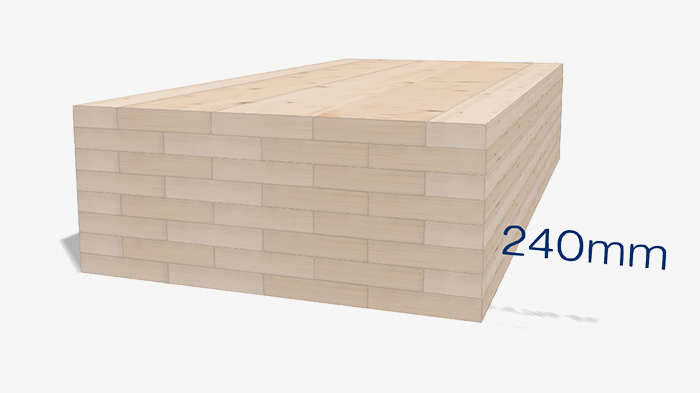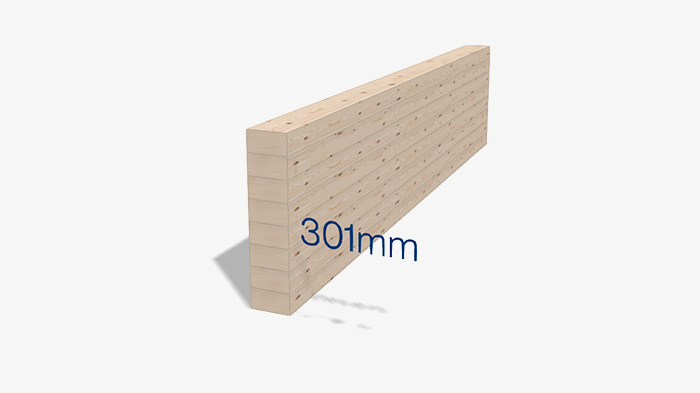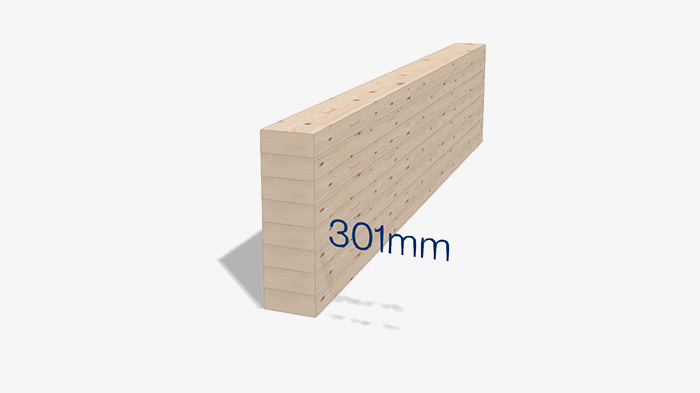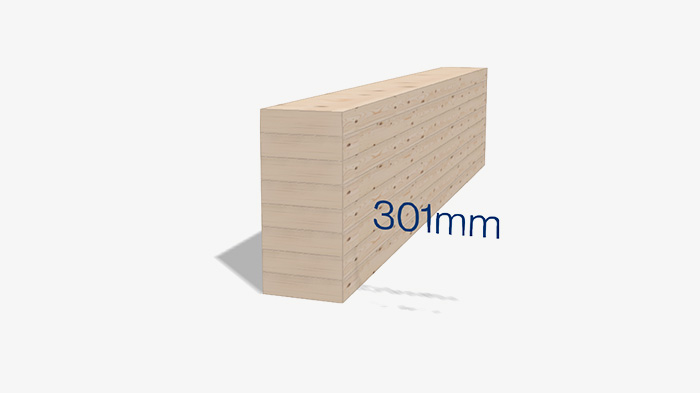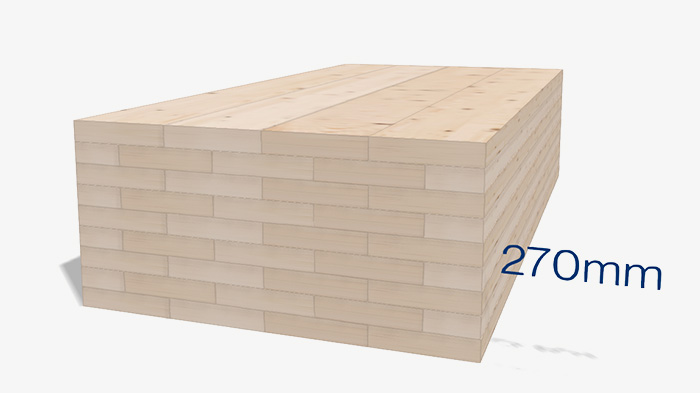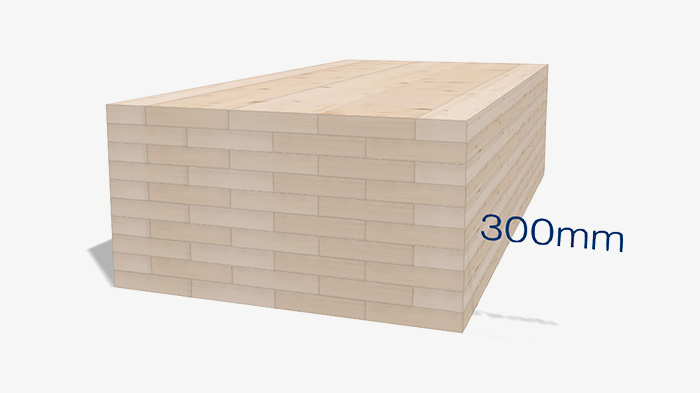 24F-V8, 20F-V7, 16F-V6 (DF)
Industrial Appearance (IA) for light framing applications
24F, 20F, 16F (DF, SPF, HF, SYP)
Douglas-fir (DF), Spruce-Pine-Fir (SPF), Hem Fir (HF), or Southern Yellow Pine (SYP)
Architectural Appearance (AA) for heavy timber applications
Our GLT is certified to ANSI A190.1-2022 by PLIB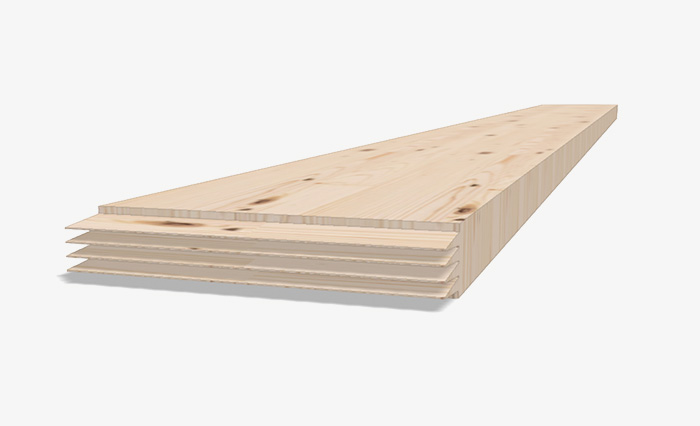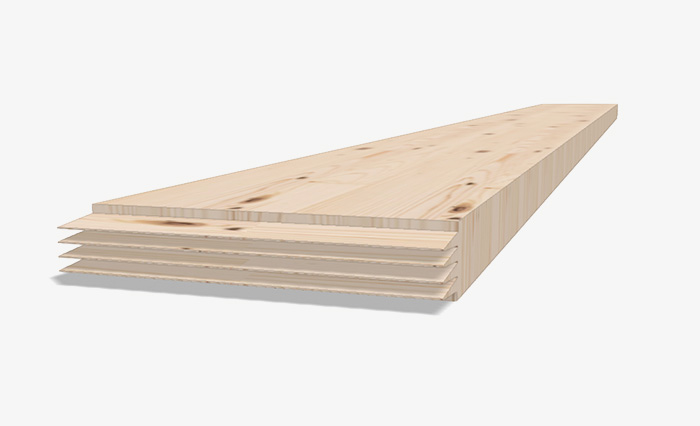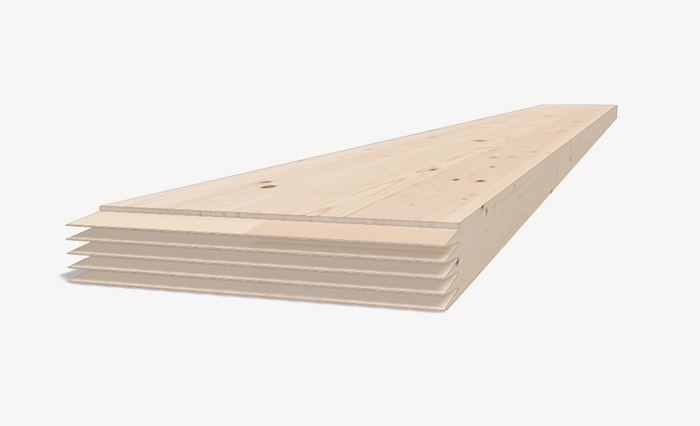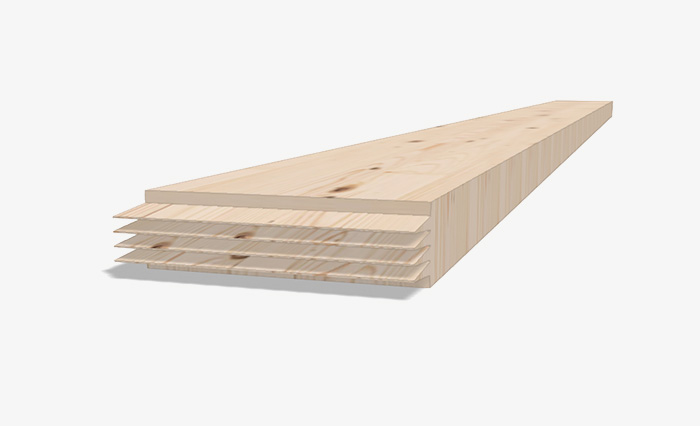 MMT LLFJ products are available in a variety of species, grades, and sizes.
Our finger-jointed lumber is certified to WWPA standards.
Access our library of articles, documents, FAQs, and press releases.
We source our lumber from forests that are vetted for their sustainability practices, tight grain structure, integrity, and quality.
SPF is a versatile softwood lumber with high strength-to-weight ratio, stability, and ease of workability. We source SPF primarily from certified forests in western Canada and from the Rocky Mountains, Pacific Northwest, and Great Lakes regions in the United States.
DF-L is valued for its strength and natural resistance to decay and moisture. It is preferred in applications where higher weight and density are needed. We source DF-L primarily from the Pacific Northwest, the Rocky Mountains, and the interior of British Columbia.
Southern-Yellow-Pine (SYP)
SYP is grown primarily in the southern United States and is known for its high strength and stiffness, natural resistance to decay and insects, and warm natural appearance.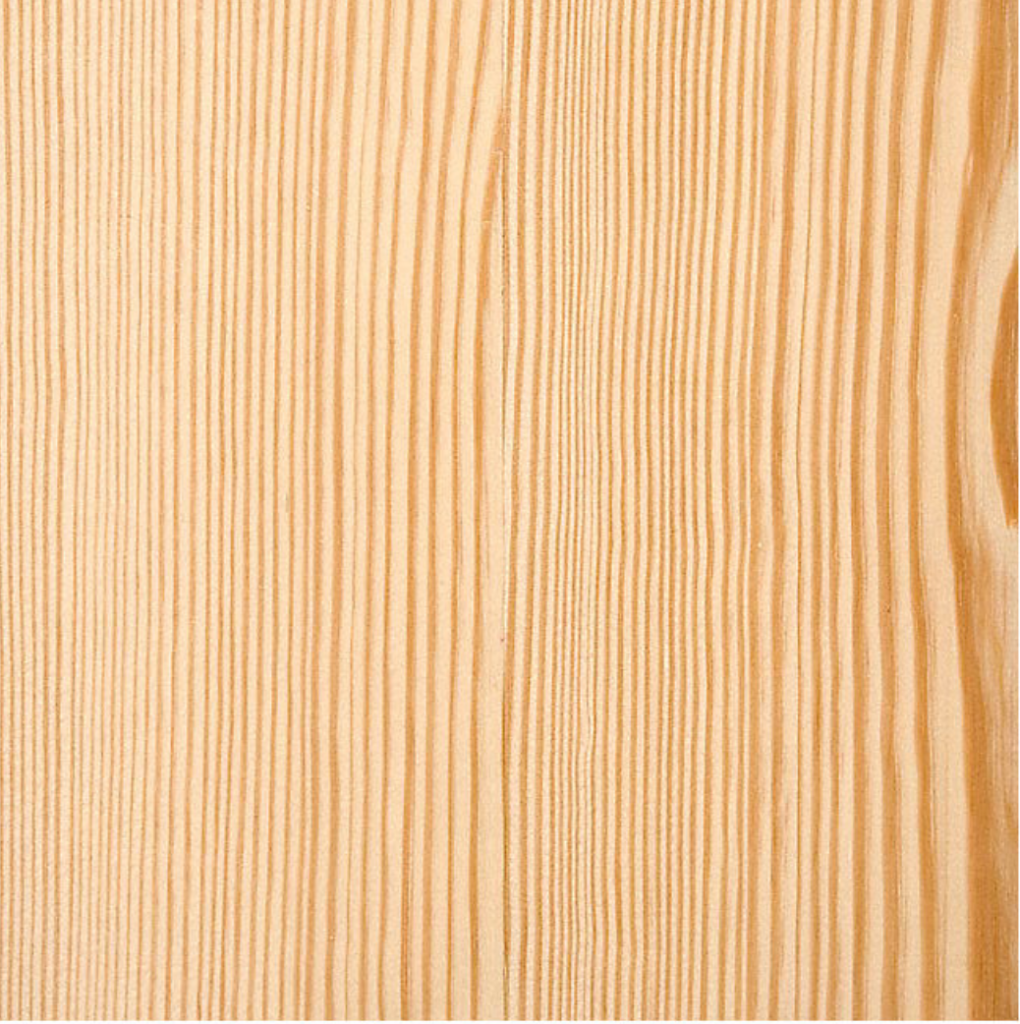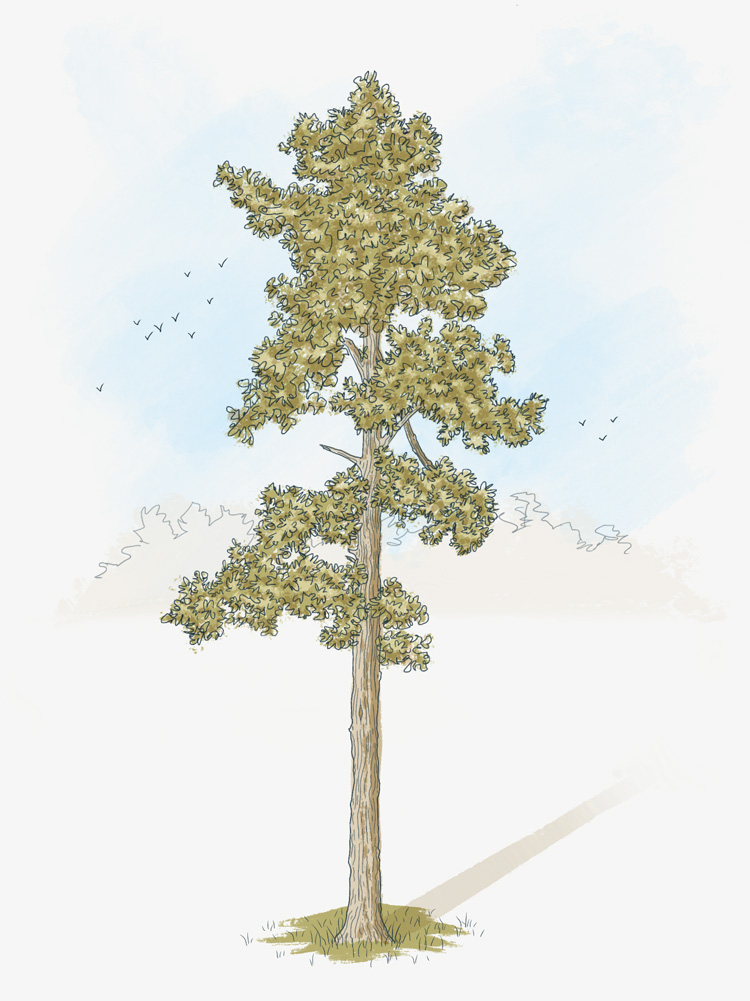 Sustainability and Stewardship
Our factories have earned chain of custody certification from three of the leading agencies that promote sustainable and responsible forest management.
MMT offers certified products that will help you earn LEED® green building program credits.

Programme for the Endorsement of Forest Certification

Forest Stewardship Council®

Sustainable Forestry Initiative®
On-demand parametric design
MMT's library of standardized components and assemblies can be combined to quickly explore options, enabling next-level design efficiency. With advanced software and end-to-end services, MMT streamlines the building process, reduces waste, and ensures consistency and design accuracy, offering a one-stop-shop for mass timber building solutions.
Looking for more information on our products?
Connect with our team about our high-quality mass timber products and discover how they can help you achieve your construction goals.
By submitting this form, you agree to our privacy policy and will get communication from Mercer International.
At MMT, we form our products by gluing and pressing wood into massive building components. Mass timber can also be made using nails (nail-laminated timber) or dowels (dowel-laminated timber) to join lamstock.
Design capabilities with mass timber
From exposed wood columns to sweeping, curvilinear roofs, the expressive potential of mass timber is boundless.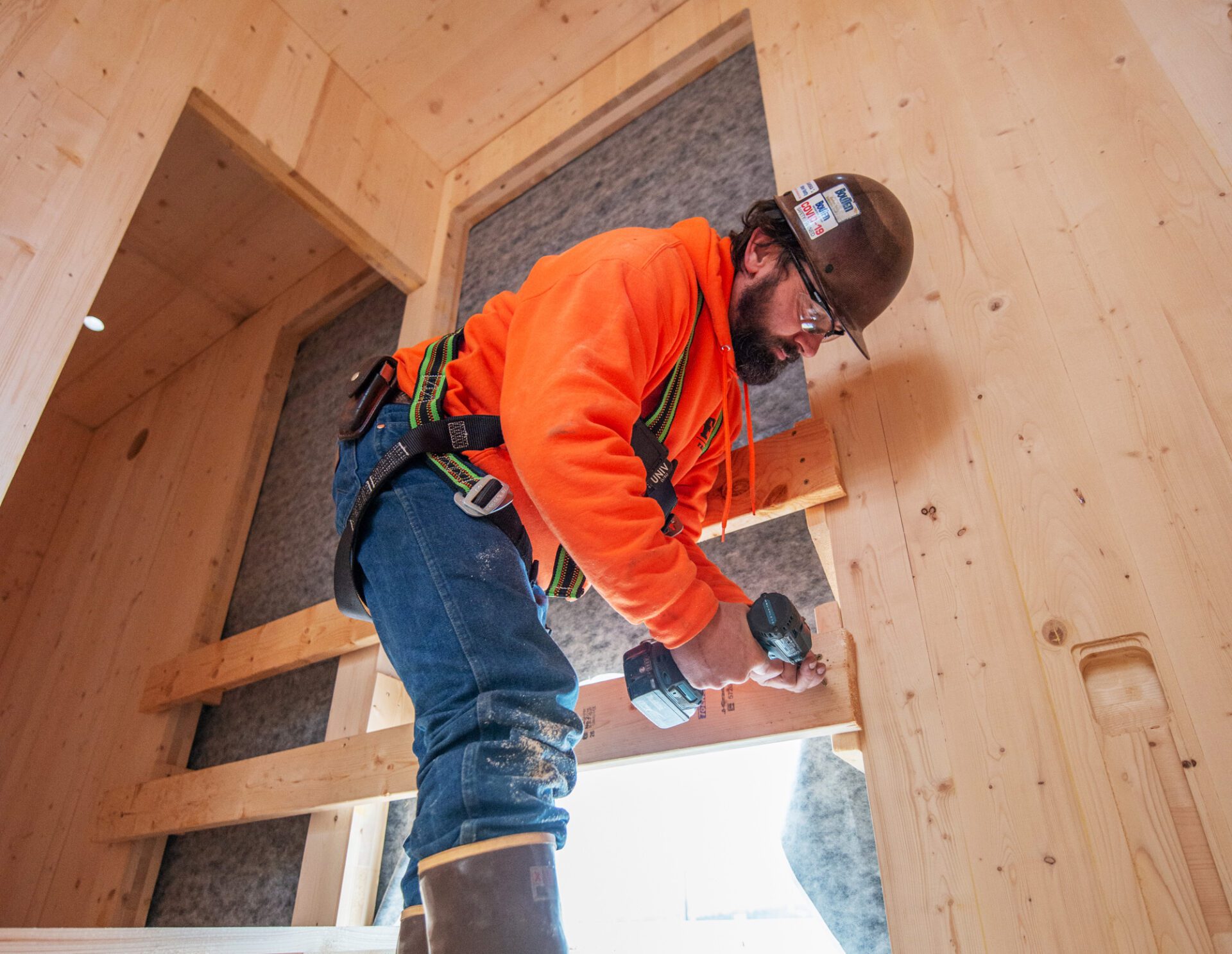 Discover the future of construction with our comprehensive guide to mass timber. Learn about the benefits, design and engineering impacts, construction and manufacturing techniques, and sustainable attributes of mass timber.